Calling all dog influencers, from dog personalities and dog bloggers to trainers and specialists—we want to partner with you! You've made it to "influencer" status because you love dogs (or are one) and want to see them healthy and happy. That's exactly why we set out to design K9Grass® by ForeverLawn®—the synthetic turf designed specifically for dogs. A dog is a man's best friend, and therefore deserves the same level of quality surfacing you want under your feet, under theirs.
Your followers depend on you to tell them about all the best dog-related things, from natural treat recipes, to the best toys for heavy duty chewers, to tips for more productive training. Add K9Grass Mats to the list of must-shares! Our premium dog grass mats are designed for use as replacement grass in dog potties, but can also be used separately for use as a soft and comfy spot for a dog to relax.
The best way to understand the quality and comfort of a K9Grass Mat is to see and feel one for yourself. Partner with us for a free mat in exchange for your review and promotion of the product on social media. Keep reading for more details!
K9Grass: What is it and why do I want it?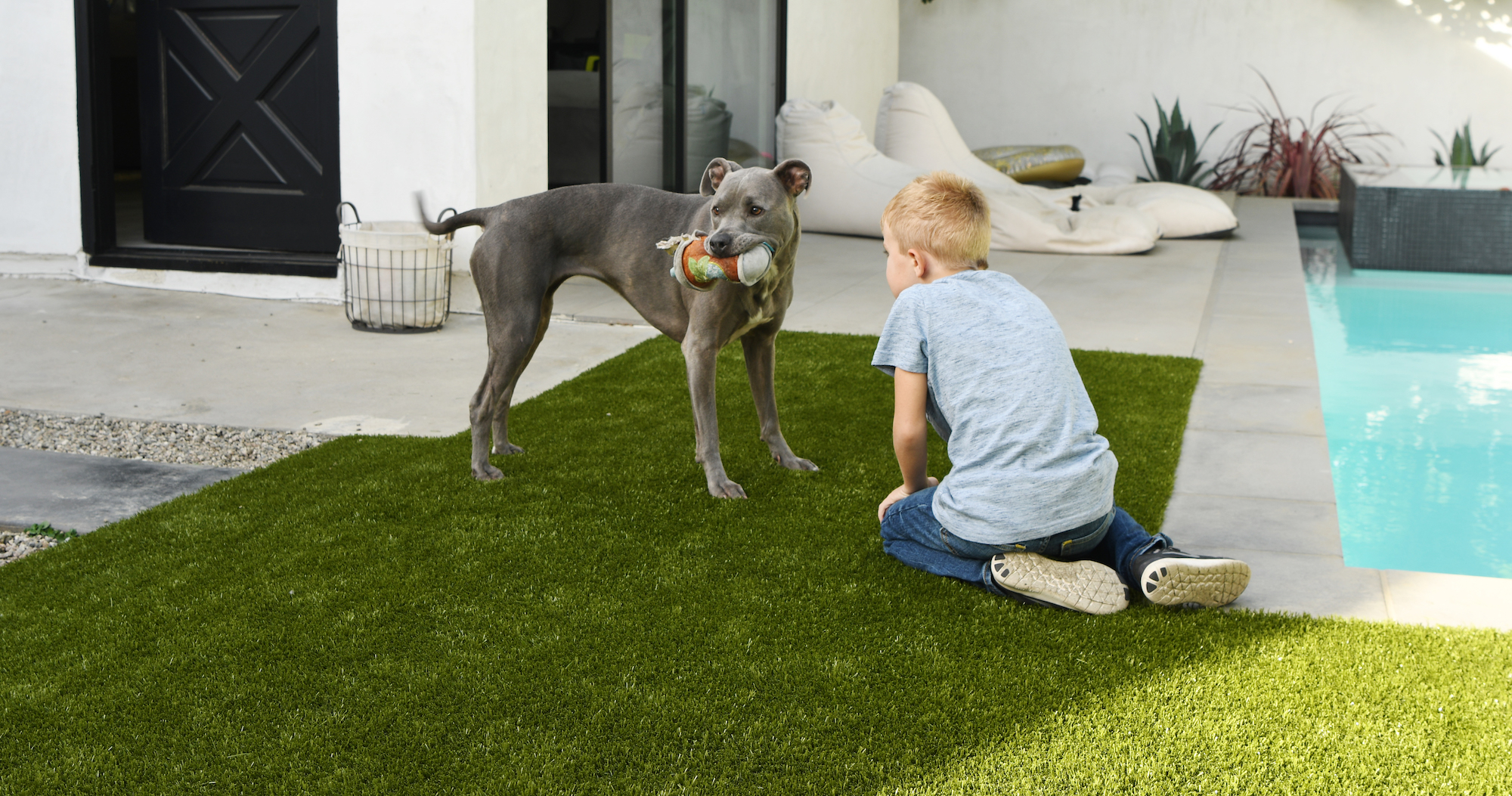 When we say that our synthetic grass is "designed specifically for dogs", we mean that extra thought and research has been put into the products by people who love dogs and want them to be comfortable, healthy, and happy. That has resulted in synthetic grass with added features that benefit both dogs and humans.
---
K9Grass synthetic turf is: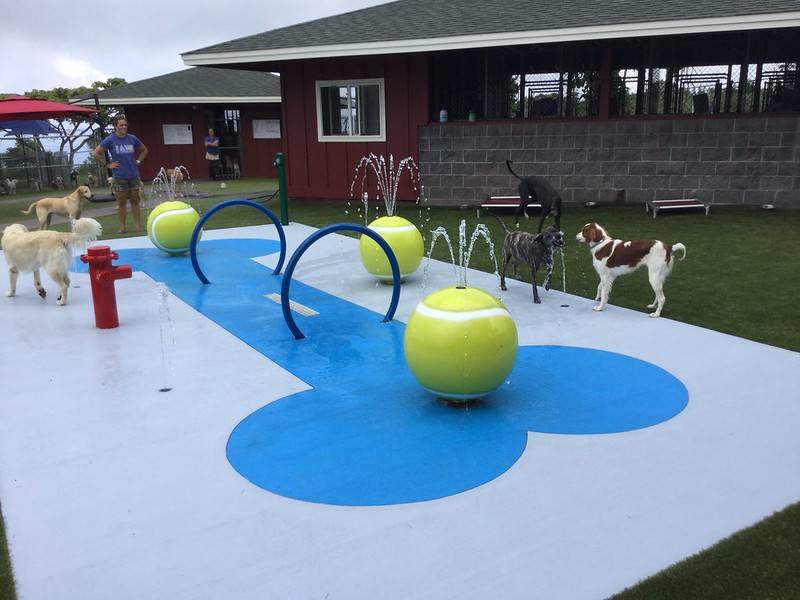 Drainable
Our Flow-Through Backing™ provides 100% edge-to-edge drainage.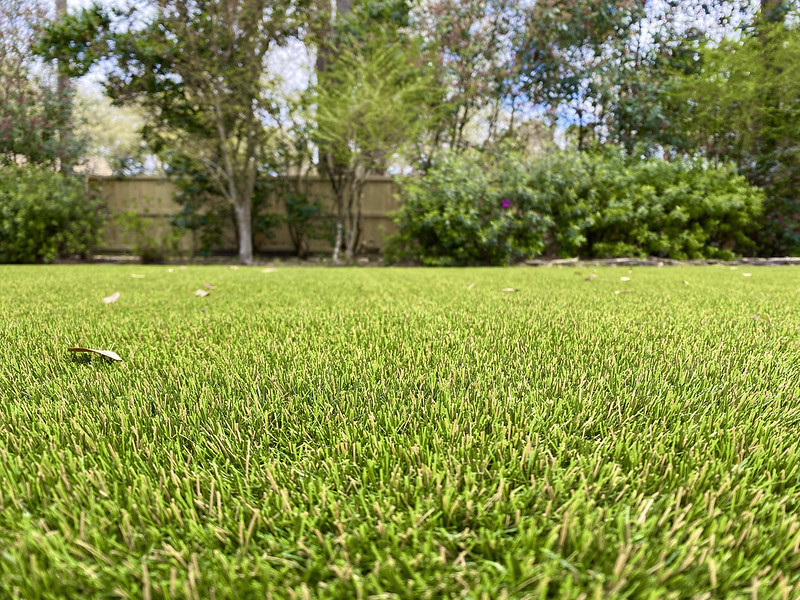 Natural-Looking
Choose a green, natural look for dog facilities and backyards.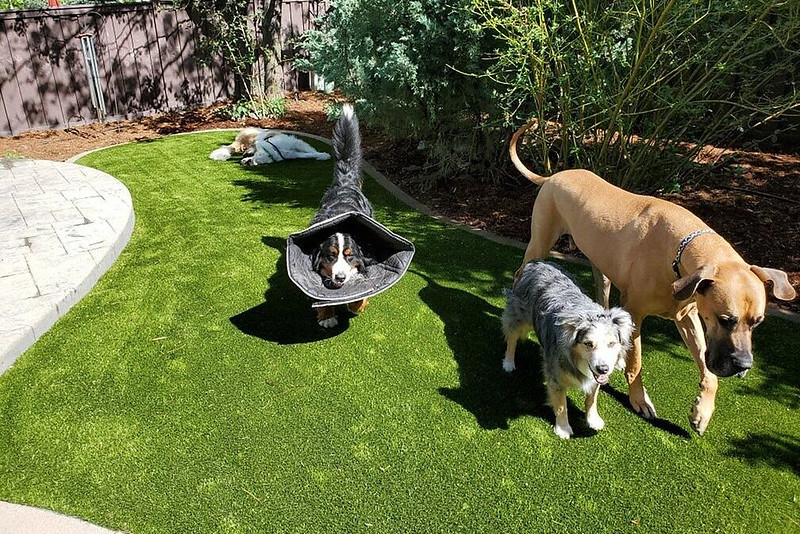 Safe
All materials used are non-toxic to humans and animals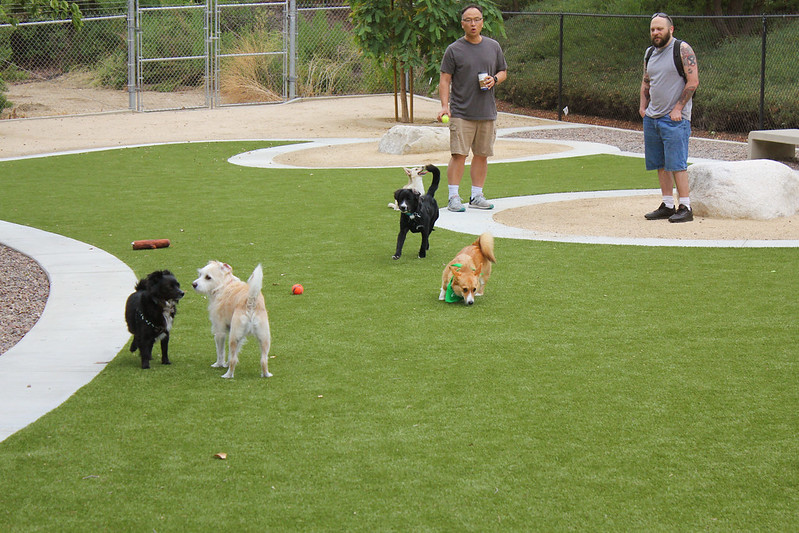 Clean
AlphaSan® antimicrobial technology is built into the blades for a cleaner surface.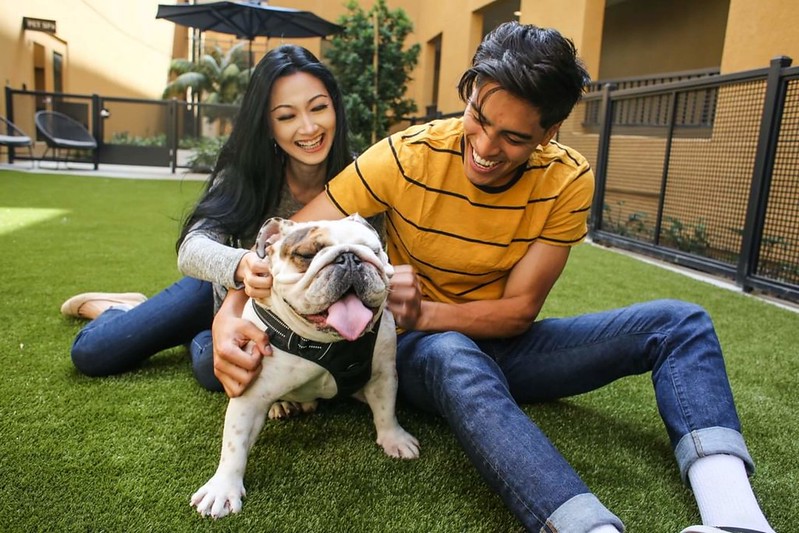 Comfortable
Our soft turf provides a cushioned surface that's easy on dogs' joints.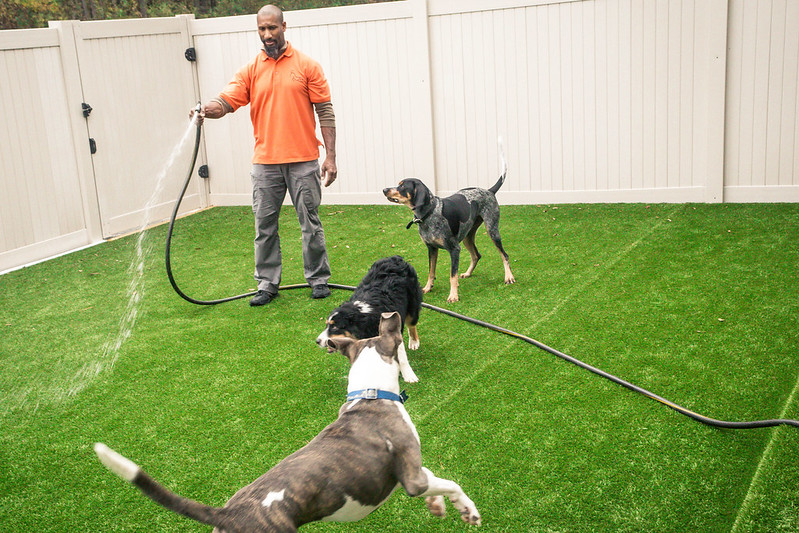 Low-Maintenance
Cleaning up is simple with a designed-for-dogs surface.
What are my on-the-go options for dog grass?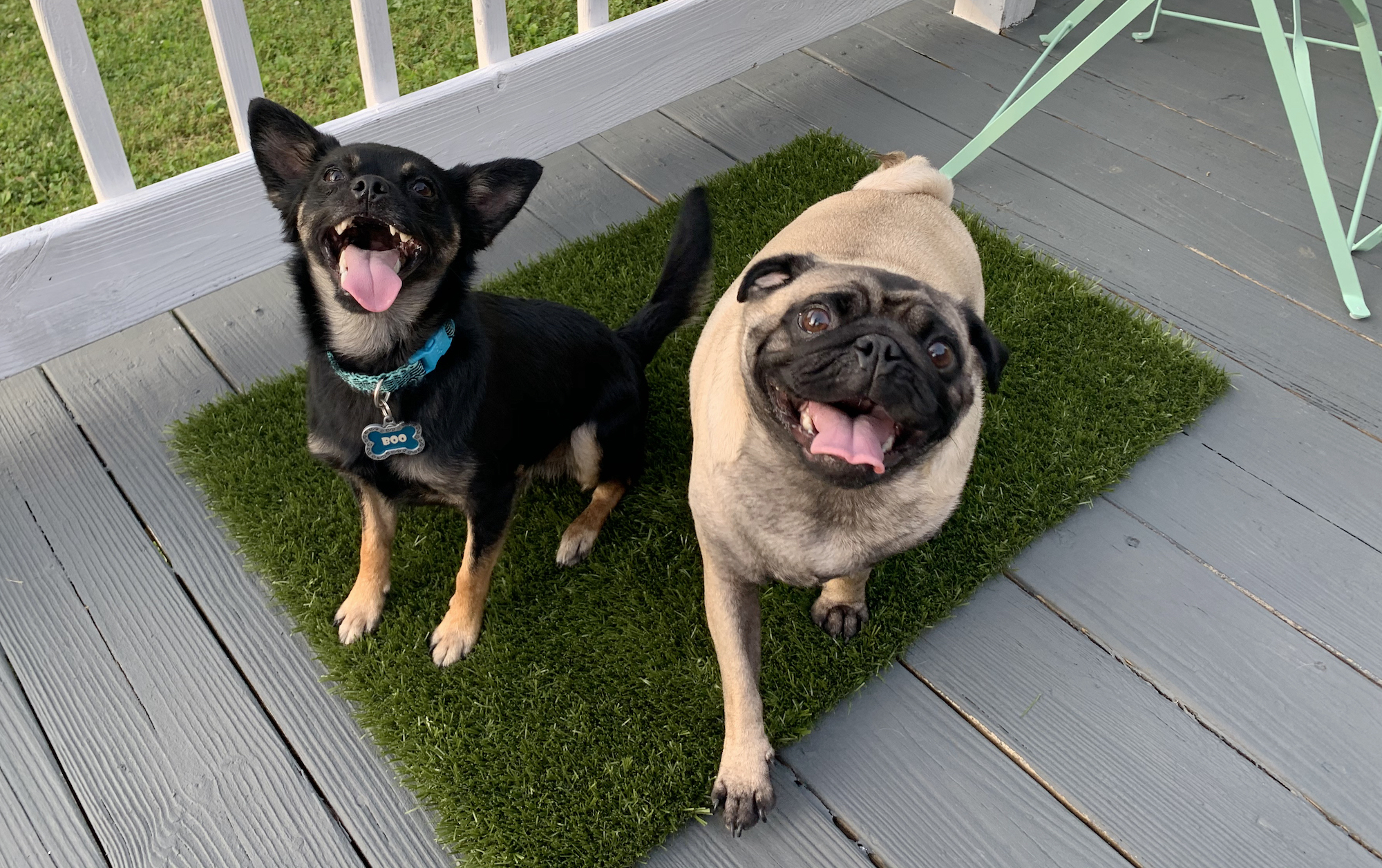 After years of success with our original K9Grass synthetic turf, we decided to chart new territory so that you can, too. K9Grass Mats offer all the benefits of our synthetic turf in a convenient, portable dog grass mat.
They're ideal for use in the home as either potty spots or comfy lounge spots, also for use in crates, kennels, and carriers.
You can explore our full roundup of products on our online shop. Spoiler: We also have an awesome K9Hammock that's great for lounging around.
Get your own free K9Grass Mat. Here's how…
We'd love to send you a free K9Grass Mat, and all we ask for in exchange is your review and promotion of the product on your social media accounts.
Let us know you're interested by completing the form below.
Influencers approved to receive a K9Grass Mat will get a confirmation email from us letting you know that the product is on its way.
Once you receive the K9Grass Mat, we ask that you take a picture of the product and post it on at least one of your social media accounts. Be sure to mention K9Grass Mats and tag K9Grass by ForeverLawn in your post.
We'll re-share your post on our own social media profiles so that you get more exposure from our dog-loving audience.
Not only will you get to try out a premium product, but you'll get some attention from new people and hopefully even get some new followers!
---
Here are some quick stats about our social media audiences
(averages across all profiles):
170
Post Engagements Per Day

3600
Post Impressions Per Day
Averages for paid social advertising:
4,200
Impressions Per Day
2000
Website Visits Per Month
---
Partner with the creator of synthetic grass designed specifically for dogs.