AEC Daily is a provider of continuing education courses for professionals in the architecture, construction, engineering, and interior design industries. Because education is a mandatory requirement for all design professionals, AEC Daily is a great resource for keeping up on the latest products and technologies.
A new course is now available that dives into the benefits, design considerations, installation factors, and maintenance guidelines of K9Grass® — the artificial grass designed specifically for dogs. The course is presented by pet surfacing expert and K9Grass Brand Manager Ken Karmie.
Sign Up for the Course
AEC Daily makes it easy for professionals to earn CE credit by downloading course materials and taking an online test. Be sure to explore all that AEC Daily has to offer and sign up for the course today!
If you have any questions about K9Grass, don't hesitate to contact ForeverLawn® to chat or request a free consultation.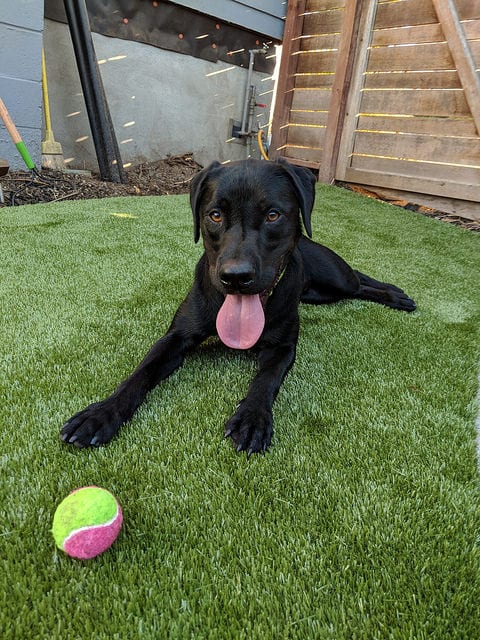 About ForeverLawn
ForeverLawn provides innovative synthetic grass products to create better landscapes worldwide. In areas where real grass is difficult to grow or maintain—due to high traffic or poor conditions—ForeverLawn offers a realistic alternative that is beautiful, functional, and durable. In addition to its superior landscape line, ForeverLawn® Select Synthetic Grass, ForeverLawn also offers specialty products including K9Grass®, SportsGrass®, Playground Grass™, GolfGreens™, and SplashGrass™.
ForeverLawn®—Grass without limits®.